A new brewery near Horsham
16 October 2018 by Clive Walker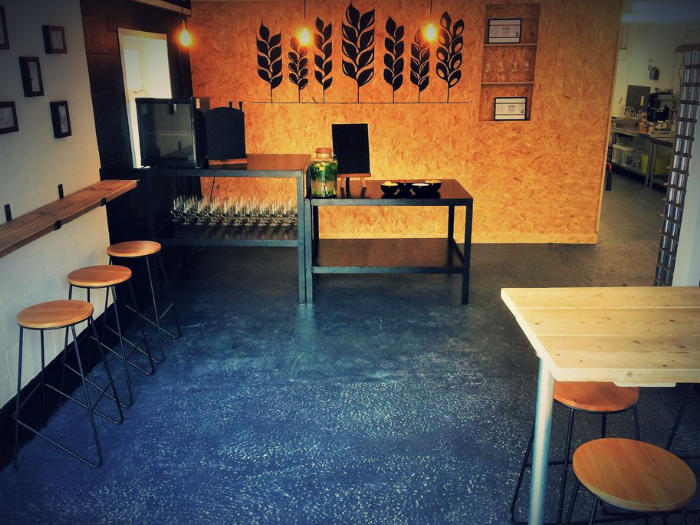 Image credit: Bestens Brewery
Bestens Brewery in Lower Beeding is a new brewery for the Horsham area (it was previously in Cuckfield). I was able to visit on Saturday for a taster of their beers.
Brewing fresh, unfiltered, naturally hazy beers that are bursting with flavour. We are proud to be small and are fiercely independent!
The brewery is based on the Church Lane Estate in Lower Beeding. If you think you may have heard that address before, you'd be right because it's the same farm estate as Kissingate Brewery. Anyone for a Taproom Tour?!
Bestens bar and shop is open 12 to 6pm on Saturdays.
The new brewery is at the back of the estate in a row of somewhat unprepossessing Nissen hut type buildings. However, on entering the brewery, it's clear that a lot of work been carried out. There's a lovely bar area in the taproom of the brewery (at the front) with the brewing equipment behind.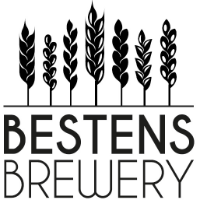 Bestens is putting its beers into 30L KeyKegs and 330ml cans. I tried South Pacific Pale Ale and West Coast IPA on Saturday. They both tasted very fresh and hoppy and I could have stayed for several more. The West Coast IPA was more full bodied and stronger at 5.5% whereas the South Pacific Pale Ale was dry and refreshing at 4%. This was my favourite on the day but I'll no doubt need to re-assess in due course [ahem]. Overall, I thought they were both excellent!
I'm looking forward to a return visit to Bestens to try and buy their other beers.
It's great that two smaller breweries, Bestens and Kissingate, are on the same country lane estate. It's only a short taxi ride from Horsham and I think this might become my new favourite Saturday lunchtime place!
More Info:
Bestens are also offering a couple of membership packages where you pay a one-off fee and get benefits like an introductory gift pack, T-shirt, beer glass, brewery discount and invites to brewery events. Contact Bestens to find out more.
Comments
Comments are OFF for this post.